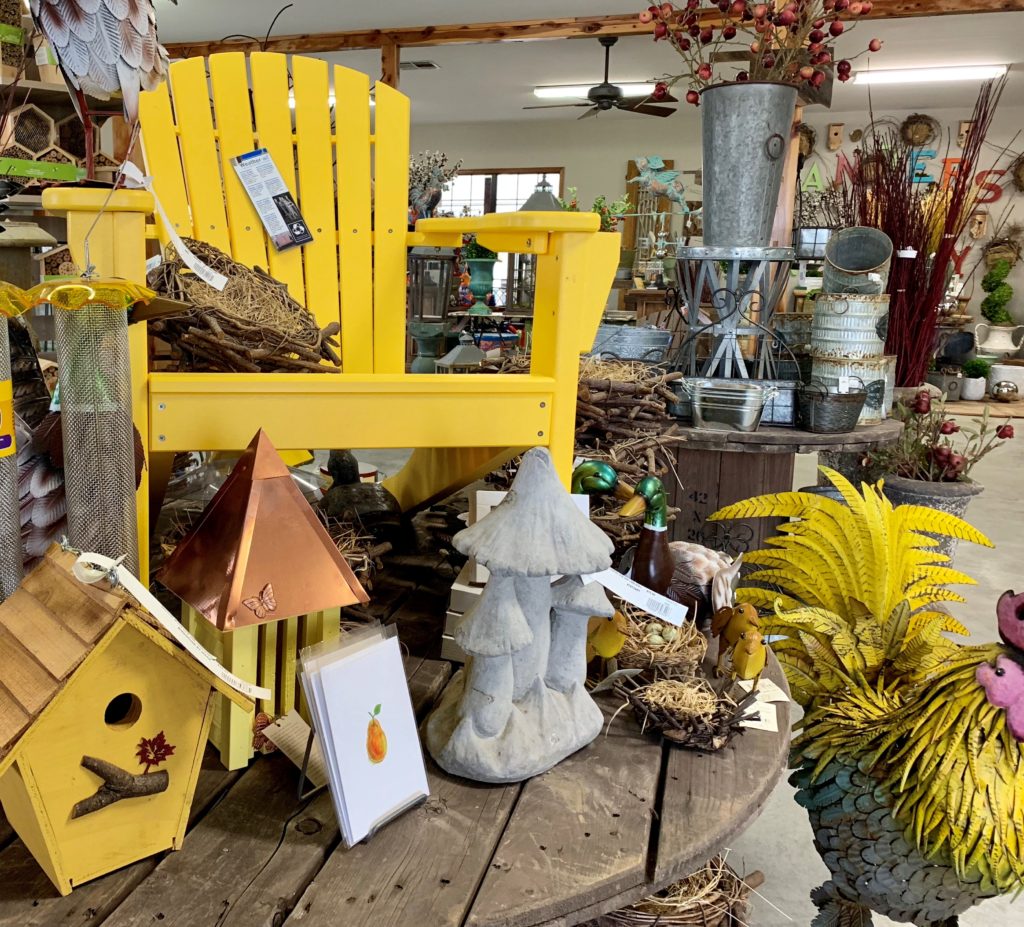 Come visit our retail space. We have great products for your home or yard.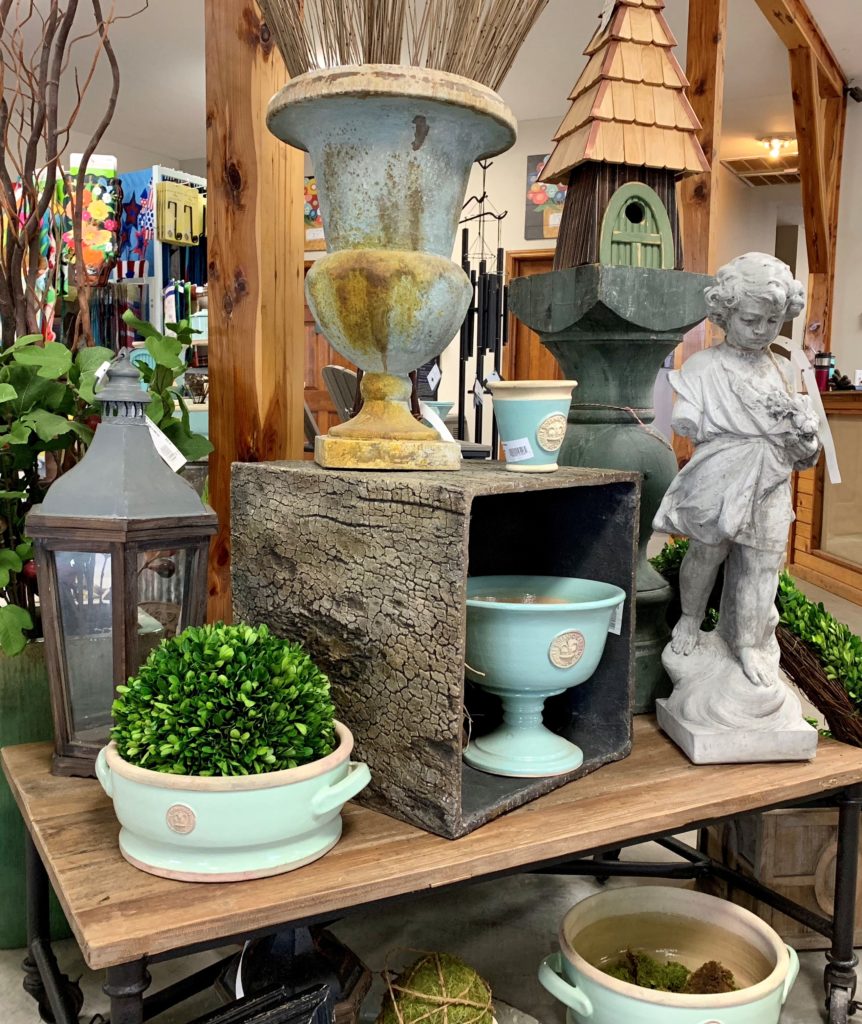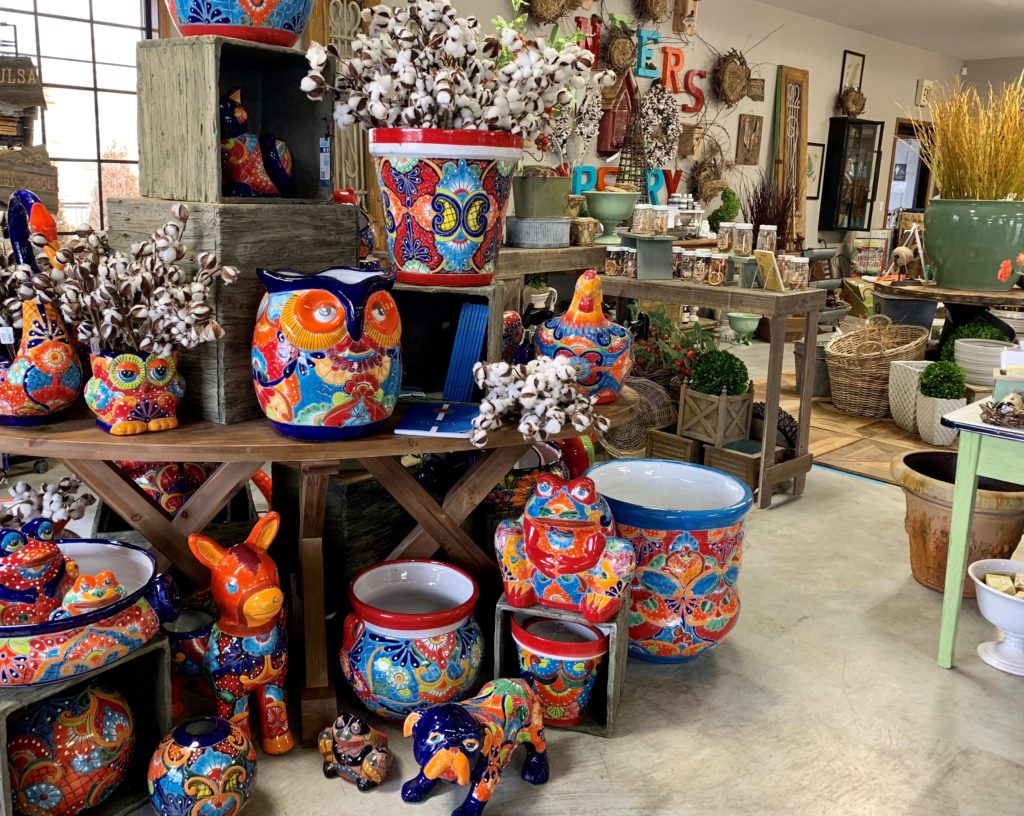 We have decorative pots, containers, and planters.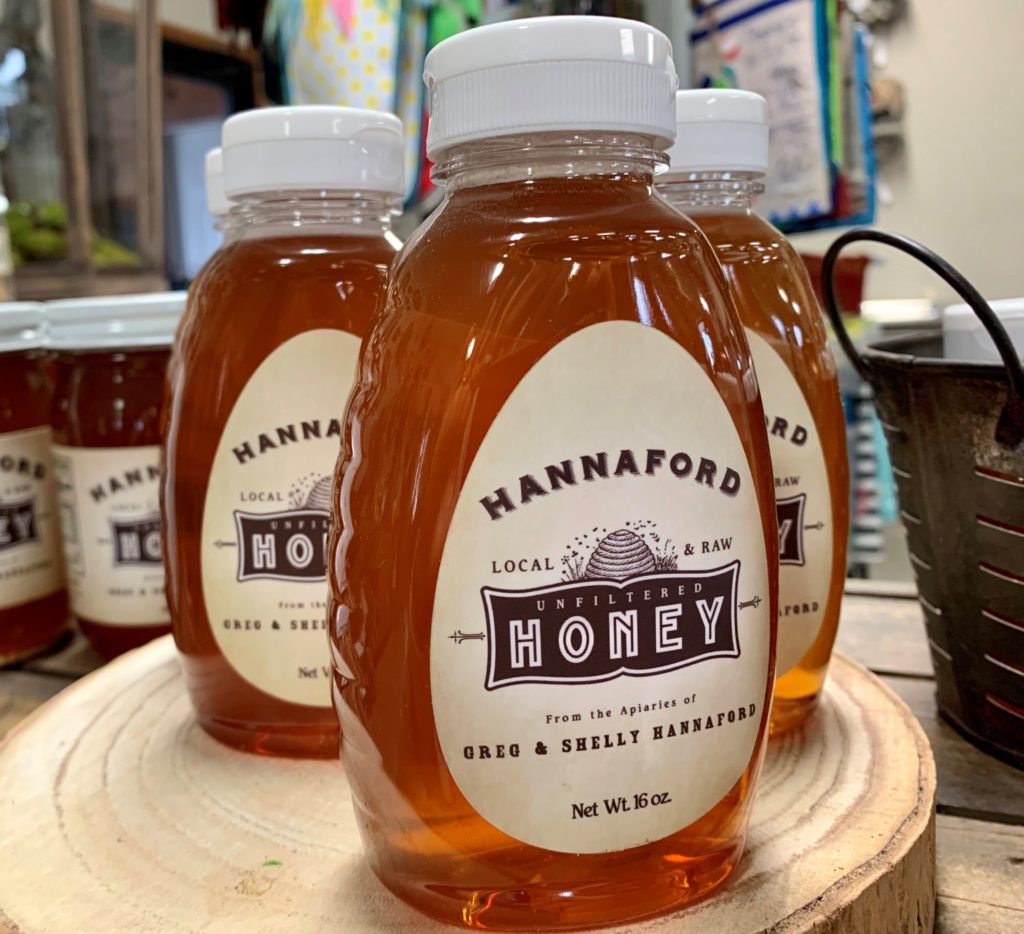 We support local artists and merchants…
SWEET!
We have an extensive selection of birdseed, houses, and baths for our feathered friends.
Unique and fun gift items.
Call us at (918) 486-1500 or email us by clicking here Contact Us!